It's been way past the prime of the new remake of The Lion King and I've been keeping myself from blogging my thoughts about it, but here I am.
The Good
Music is the big part of every movie. Without it, the movie might suck big time. Especially with The Lion King, every musical pieces of it is crucial. And I am glad they have brought it back in real life, in pure HD, and in a good way.
There might have been some changes but they're not really that big. It's still The Lion King we loved since we were kids, but now with realism. New comic lines are added during Timon and Pumba's sequence. It's like every bit of the cartoon is made to live action — and that's why it's GOOD!
The Bad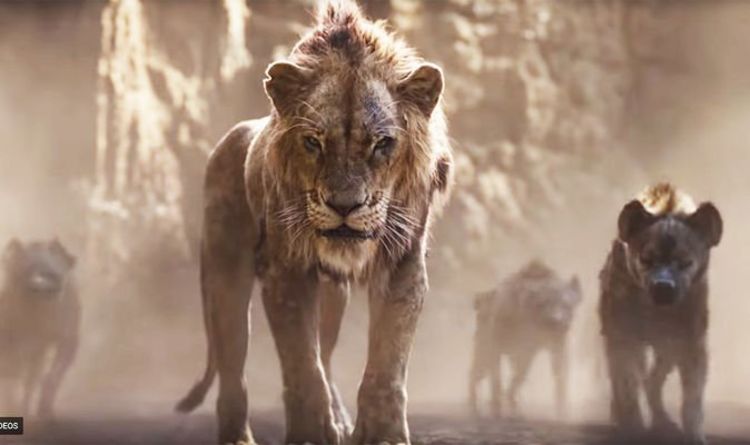 Not all songs are equally made good in this remake. I love everything except the rehash of Be Prepared. Gone are my favorite lines that goes "A Shining New Era is tiptoing nearer" and "I know it sounds sordid, but you'll be rewarded…". I would've loved to sing along to that tune
The absence of the main title song as the movie's official soundtrack is also bad. Beauty and The Beast got Ariana Grande and John Legend's Beauty and The Beast, Aladdin got Zayn and Zhavia's A Whole New World, Maleficent got Lana Del Ray's Once Upon A Dream, but Lion King got no remake of Can You Feel The Love Tonight except for the movie version by Beyonce and Donald Glover.
And that brings us to:
The Ugly
Beyonce.
She's a big name and I honestly expect something big from her. I honestly love Beyonce's movies like Dreamgirls and Obsessed. She can act, yes, but she ain't a voice actress.
In the absence of the Can You Feel The Love Tonight OST, is Spirit. A bad bad choice to replace the iconic Can You Feel The Love Tonight as the film's main OST (Official Soundtrack).
Overall, The Lion King is a great movie. I understand why it was met with mixed reactions from the critics.
Was it worth it to watch on cinemas? Yes.
Does it make me wanna watch the second time around? No. Watch the animated one instead.