Make way for the Queen of Interpolations.

I have always been a huge fan of pop music, and over the years, I have gone through phases where I have become obsessed with certain artists. Lately, my obsession has been with a new pop princess named Ava Max.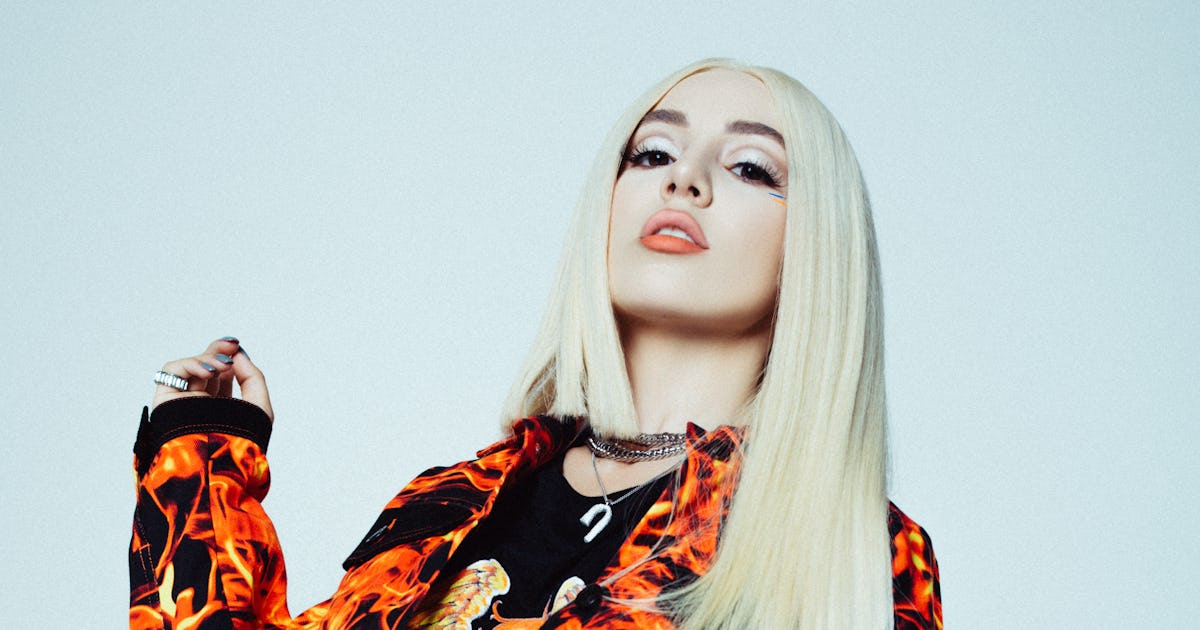 I first discovered Ava Max when I heard her hit single "Sweet But Psycho" being repeatedly played on the radio back in 2018. The catchy chorus and tunes immediately caught my attention, and I found myself humming the song all day.
Ava Max, whose real name is Amanda Ava Koci, is a Albanian-American singer and songwriter who first gained popularity with her 2018 single "Sweet but Psycho." Born and raised in Wisconsin, Ava Max moved to Los Angeles to pursue her music career, and it has certainly paid off.
She is known for incorporating interpolations, or the reusing of preexisting melodies or lyrics, into her music, which has helped to establish her unique style and sound. Some of her most popular songs, such as "Kings & Queens" and "Not Your Barbie Girl," have become huge hits on TikTok due to their catchy melodies and possibly the familiarity of the classic tunes. These songs have become widely used in TikTok trends and challenges, helping to introduce Ava Max's music to a younger, social media-savvy audience. In addition to her success on TikTok, Ava Max's music has received widespread radio airplay and has been praised by critics for its catchy hooks and empowering themes.
As a fan of bubblegum pop tunes, I was immediately drawn to Ava Max's music because of its catchy beats. In a time when the world seems to be full of negativity, it is refreshing to find an artist who is singing about self-love and empowerment.
Aside from her music, I also love Ava Max's style. She has a unique sense of fashion that is both edgy and feminine, and she is not afraid to take risks with her looks. Whether she is rocking a weird haircut or an over-the-top outfit, Ava Max always manages to pull it off with confidence and grace.
My obsession with this new rising pop star is not just about her music but the whole package. She is a talented musician with powerful vocals and relatable lyrics, a strong and confident woman who is not afraid to speak her mind, and a style icon with a unique sense of fashion. TikTok's success has helped solidify her position as the queen of interpolations in pop music, and her upcoming album, Diamonds and Dancefloors, will no doubt be replayed multiple times.