2gether The Series
You may or may not have read this title or phrase on Twitter or Facebook. But let me tell you, it's one of BL series that's trending every Friday, not just in the Philippines, but worldwide, too.
BL series or "Boys Love" are prominent in Thailand. Year after year, they produced TV series that circles around this theme.
I can still remember the first BL themed movie I watched, and it was Love of Siam featuring Mario Maurer. Though the story-telling was dragging, but the whole story was great.
I am already aware of some of the BL series that came before 2gether. I've watched TharnType, and Dark Blue Kiss. I've tried watching SOTUS on Netflix (didn't manage to watch the whole series tho–) , but all of them are way too different.
Soft core love scenes, way too much characters and couples being introduced to the show, and every blatant product placement are present and common.
For example, the first few episodes of Waterboyy. I can't actually tell who the lead characters are, because a lot of individuals are being highlighted and it confuses me who's story was it about.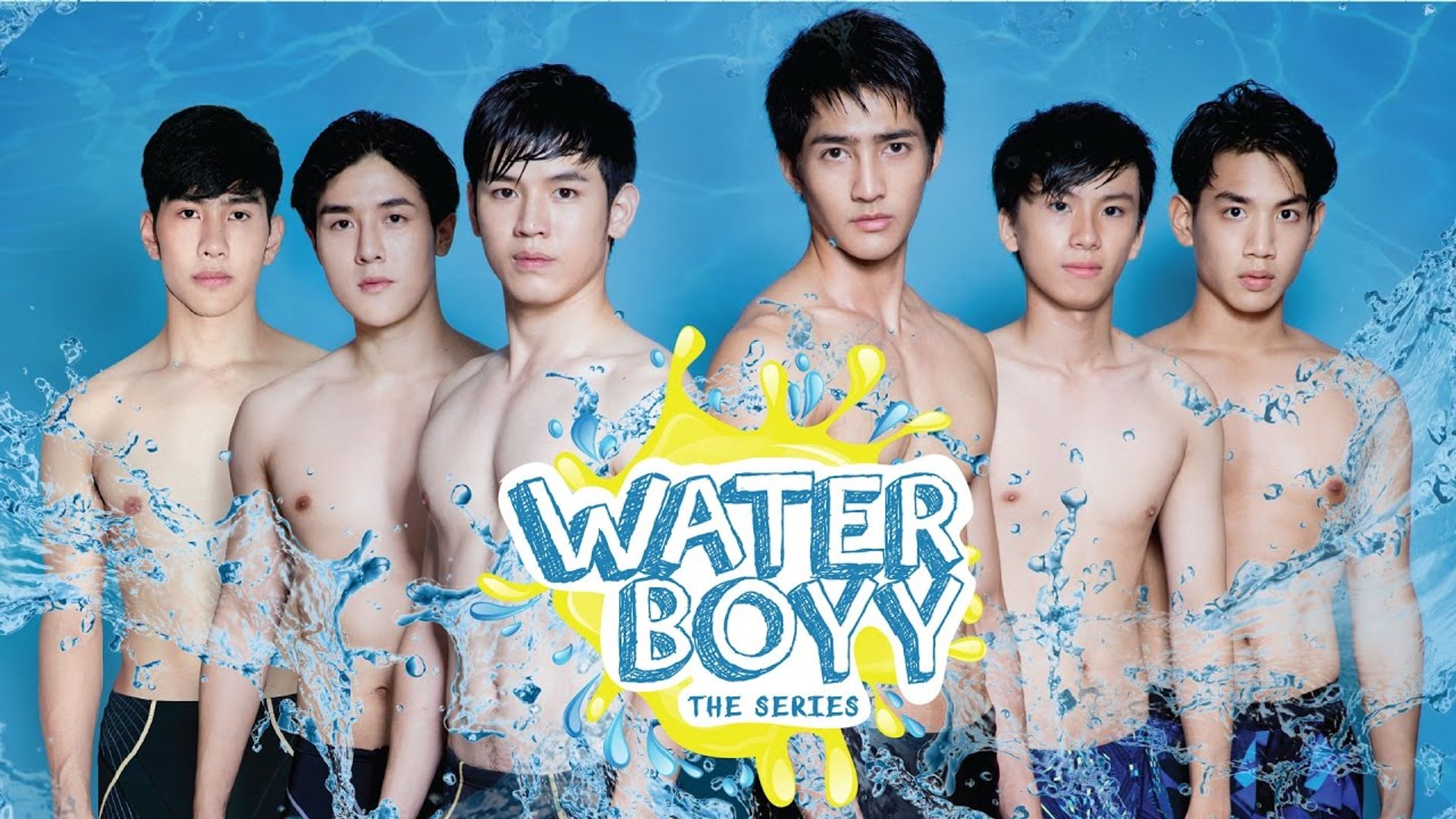 2gether The Series has somehow broke that "common rule". On the first few episodes, the story focuses on Tine and Sarawat. Yes, there are other characters being introduced, but the focus of the main characters is eminent.
Antagonists are common in every series, however, this show introduced their antagonist to add spice and cuteness to the couple, instead of making you rage.
Overall, 2gether The Series is one of the few "feel-good" BL series, where you can laugh and giggle most of the time as the story of Sarawat-Tine unfolds.
And they're honestly just like me and my partner whenever Sarawat and Tine had their cheeky moments.
You can check out the complete episodes on YouTube, under GMMTV Channel.